Issue #11: Use Cases for DAO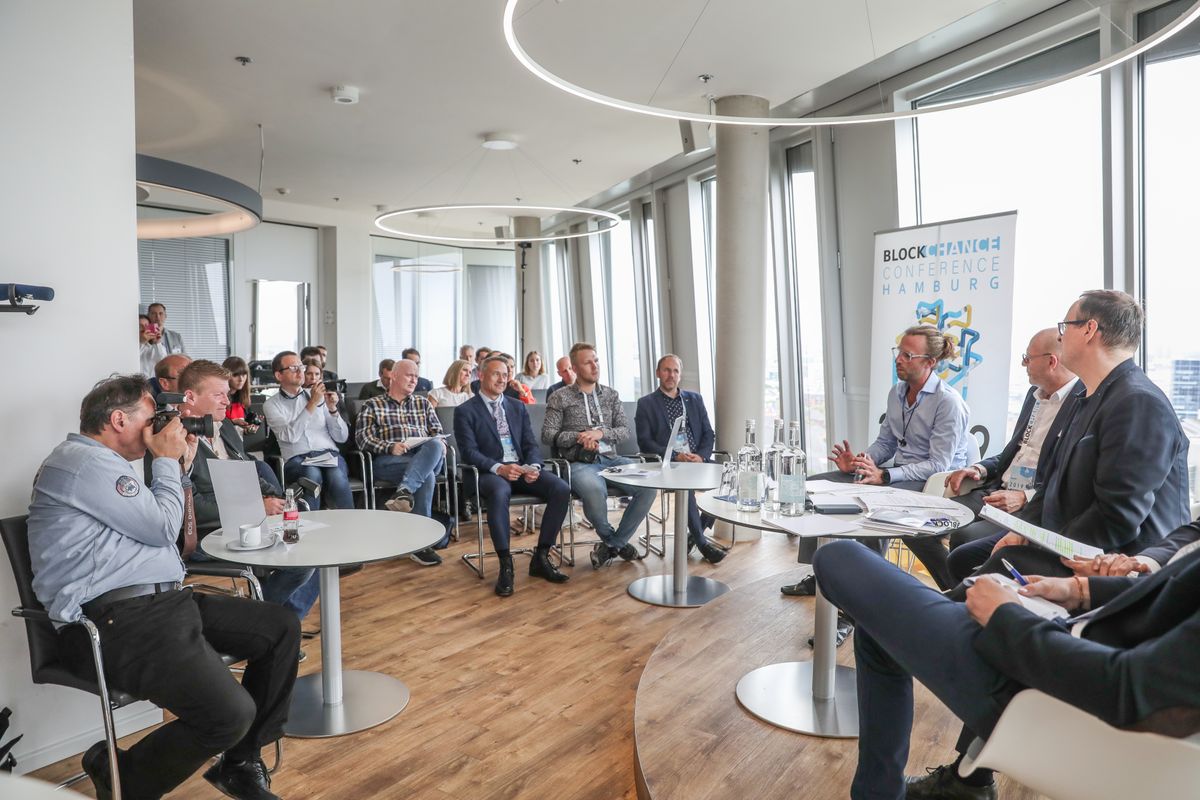 Broad Opportunity
Broad opportunities are intentionally random. The idea is to keep a pulse on new technologies in our fast-moving world.
DAO is an investment platform. Anyone can invest without fuss. You invest and profit when the right conditions are met.  Investment DAOs are used to coordinate any activity in a digital environment. Today, it is also being used to coordinate our physical environments.
DAOs offer 3 advantages to 'old school' organizations:  fast capital formation, easy transparent voting, and a reduced need for trust when dealing with assets and multiple owners.
Examples of applications for DAOs are grant DAOs for non-profits, protocol DAOs (healthcare delivery would be an ideal use case), media DAOs for journalism, and social DAOs (currently being used to turn social networks into economies).
Decentralized governance is challenging— it does have problems. An article published in the Stanford Journal of Blockchain Law & Policy, "The Rise of Dentralized Autonomous Organizations: Opportunities and Challenges" explores some of the challenges.  
Websites & Assets
Type: Digital Marketing
Link: ClickThrough
Description: ClickThrough connects digital marketers to teams that share their values compliant. Community members: 1395, Monthly Revenue and expenses are undisclosed. Price: 2-5K
---
Type: Event Planning Business
Link: Profitable Niche Event Planning Business
Description:  Excellent business opportunity for an entrepreneur that enjoys event planning. This business has carved out a great niche and existing and the seller will train. It has one part-time and the current owner works flexible hours. Repeat clients and well-established reputation. The price is $299,000. See the listing for details & as always perform due diligence.
---
Type:  E-commerce
Link: Tea & Teaware Business  
Description: A 19 year old tea business that caters to retail and wholesale customers is up for grabs on the FEI. They sell a variety of products, some of them are in the Matcha tea space. Strong organic search presence and a re-order rate of 67%. Yearly Revenue: $761,000, Net Profit: $215,000 and Asking Price: $750,000
---
Domains
Name: FundingSolutions.com
Name: PresidentBiden.com
Name: InternetAccess.com
---
Tip: If you're sitting on a domain, website or asset (yes assets like office space, inventory etc.) that you'd like to sell reach out to us to list. Remember that there are other types of assets that you can buy and sell like Instagram accounts etc. Think creatively and outside of the box.
Thanks,
Opportunity Overload
p.s. If you like receiving these emails, you can say thanks by sharing them with your friends.
They can subscribe here: OO