Issue #10: Ebike Growth Trends Are Still Poised for Growth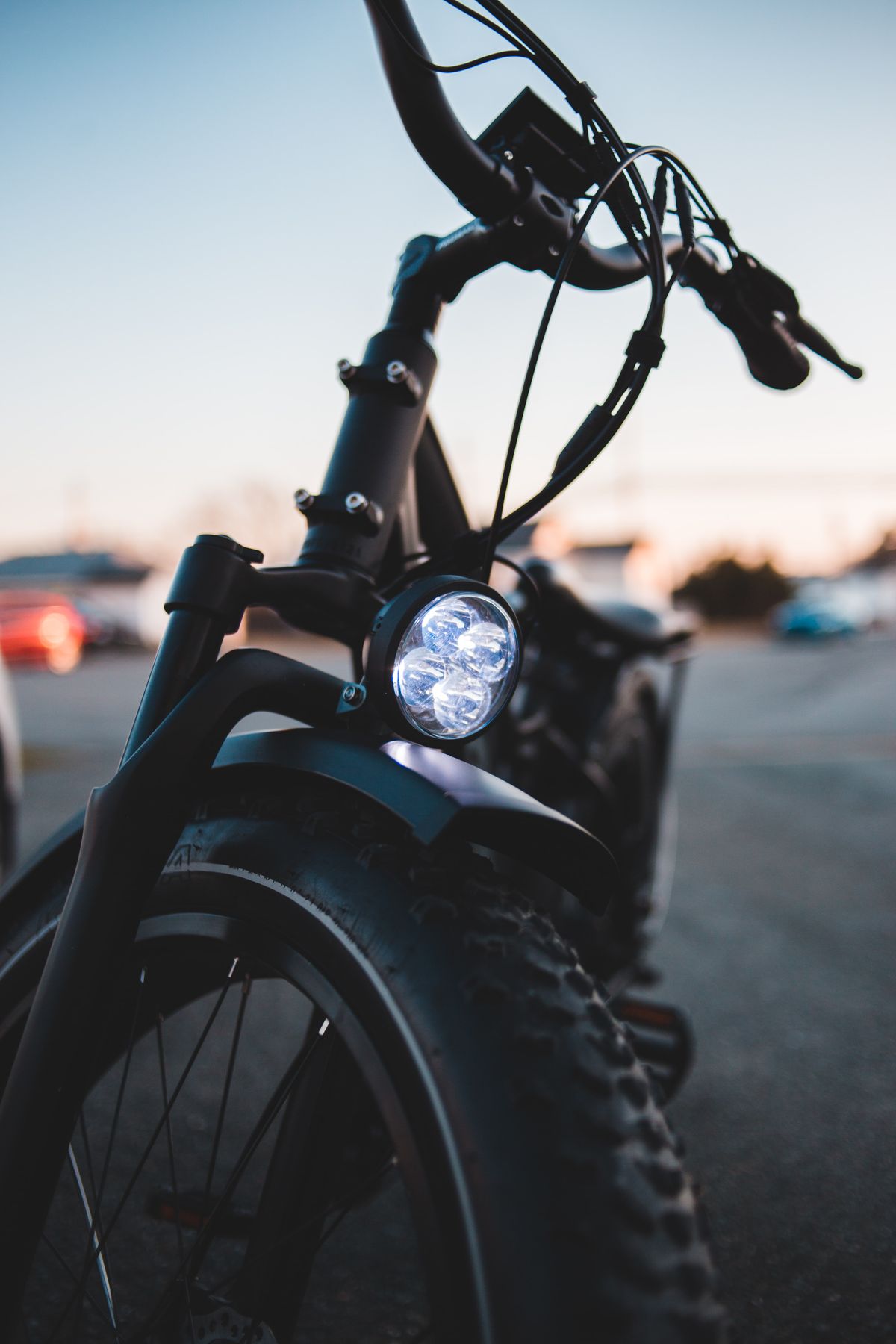 Broad Opportunity
Like we've seen with other products, decreasing battery costs are making electric bikes a lot more price viable in European markets and while car-obsessed America is slowly coming around, the rest of the world is loving e-bikes.
Poised to grow to $2 billion USD by 2050, 35 million e-bikes were sold in 2015. They're getting cheaper, better, smarter, and more convenient and there are lots of opportunities all down the supply chain to be involved.
Take this a step further,  a company out of Italy called Lock & Charge allows you to set up an e-bike infrastructure, where you can charge bikes, lock and track them. Tourism would be an ideal use case. Ease traffic congestion, provide alternatives to cars, and a less expensive way for the masses to enjoy an e-bike.
Lock and Charge
The platform that makes any small voltage electric vehicle instantly sharable, protected and charged.
To close, the 'meta' opportunity is also always an open game. Swytchbike allows you to convert—a regular bike—into an electric bike, with their universal eBike Kit (you can pre-order today).
Links:
Propel is a German brand that provides a quality e-bike.
Bosch is another notable manufacturer and supplier of e-bikes.
Websites & Assets
Type: Trendy Popular Pizza Restaurant
Link: Trendy Popular Pizza Restaurant
Description: Pizza stood up during the pandemic. This is an opportunity in San Francisco. It's a specialty pizza restaurant, with a nice kitchen, wine bar (type 41 license), type 1 hood, freezer, 3 shelf oven, and more. ADA compliant. Low overhead. Gross Revenue; $700,000, Rent: $7,700 per month and Asking Price: $275,000. Perform due diligence, cash flow, assets etc.
---
Type: Coronavirus Bot
Link: Coronavirus Bot
Description:  The Coronavirus Bot is a telegram bot with over 608,383 users that help inform the global community about the COVID-19.  Contact the owner here
---
Type:  Lugus Jewelry
Link: Lugus Jewelry
Description: This was principally a hobby that turned into a lifestyle business for the owner. He started it to prove he could start a business from nothing, establishing key relationships with suppliers whilst learning about social media marketing, Google Adwords, TrustPilot, and excellent customer service. The owner is selling to focus on their main business. Average Revenue $47,589, Average Profit: $10,570 with a strong profit margin of 28%. Units sold per month~200
---
Domains
Name: USNewsReports.com
Name: PregnancyTest.com
Name: Expedition.ai
---
We are taking on copywriting and email campaigns, content writing (long form blog posts), and B2B writing and marketing strategy projects.
---
Tip: If you're sitting on a domain, website or asset (yes assets like office space, inventory etc.) that you'd like to sell reach out to us to list. Remember that there are other types of assets that you can buy and sell like Instagram accounts etc. Think creatively and outside of the box.
Thanks,
Opportunity Overload
p.s. If you like receiving these emails, you can say thanks by sharing them with your friends.
They can subscribe here: OO
If you'd like to see more about deals, M&A, and buying and selling sites reply 'interested'. We've jotted your names down for those of you that have responded. It's a mini-course delivered by email that is the pre-game for a large course. Here are topic ideas (subscribers only):

How to becoming an investor
How to finding deals
How to targeting acquisitions
How to source deals
How to think realistically about expected results from outreach
How to perform business development
How to do analyze deals
How to structure and stack deals