Issue #7: Translating Language Into a Business Opportunity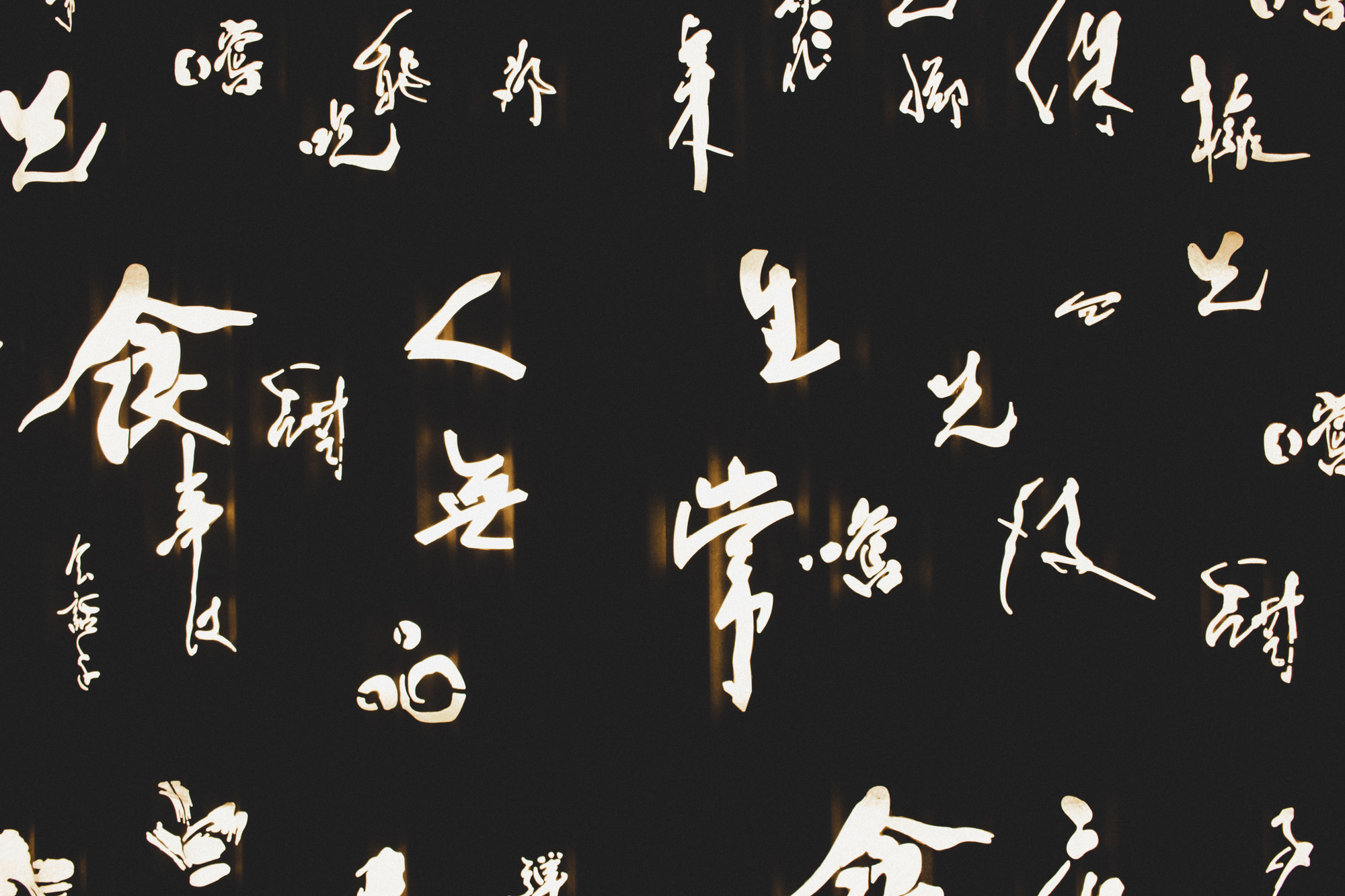 Broad Opportunity
Have you ever thought that your knowledge of a language could be a skill worth monetizing? If not, you're missing out on a huge opportunity. If you are fluent in at least one language, this could be your chance to turn it into a self-sustaining business. The global language services market has been steadily growing over the years - it currently stands at USD 56.18 billion.
Companies like TransPerfect have built massive enterprises with over 90 offices and 5,000 translators worldwide. So, who says you can't do the same (in a few years at least)?
There are immense opportunities for translation services, particularly in some languages. Chinese, for instance, is spoken by more than 1.3 billion native speakers worldwide. That makes it one of the most popular languages for translation as businesses don't want to miss out on such a huge chunk of the market for such a trivial reason - language. Well, you don't necessarily have to start with Chinese - other languages like Spanish and English (who would've thought?) have a comparable fan base too. So your knowledge of any of these widespread languages could be used in a language coaching business, a translation service, or for creating online content in the target language.
There's a lot you can do with the language you've been taking for granted so far. All you need to do is explore.
Websites
Name: RocketDrivers
Link: RocketDrivers.com
Description: Windows Driver Directories RocketDrivers.com + Driversol.com. Monthly Net Profit of $13 500 (Last 6 Mo Avg., $20 900 in July'21) and 550k Organic Unique Visits p/mo!
---
Type: Content Dog Site
Link: Content Dog Site
Description: Launched in April of 2018, this content-based website in the ever-popular pet industry was created with a foundation focused primarily on exceptional content and has positioned itself as a trusted source of authority in the dog product niche. Revenue is generated from multiple sources, with the majority of revenue split between Mediavine and Amazon Associates USA. This has helped the business experience 82% YOY revenue growth and 91% YOY SDE growth. Revenue $109,869. Income $105,920. 3.49X Multiple. Asking Price $370,000
---
Type: 1-Yr Old Affiliate & Direct Advertising Content Site in the Clothing Niche
Link: Content Site
Description: For sale is an affiliate marketing and direct advertising content site targeting the clothing niche featuring guides, tips, and reviews. This business has been experiencing significant growth over the TTM in both earnings and traffic. Revenue continues to grow MoM at an average rate of 55%, while traffic is also growing MoM by an average of 23%. This business is on a significant rise and presents excellent growth opportunities. Asking Price $32,946. Annual Gross Revenue: Unknown. Annual Net Profit $11,628
---
Domains
Name: Postflowers.com
Name: OurCountry.org
Name: ResearchingHealth.com
---
We're constantly researching what kind of big opportunities are out there. It's a sort of personal journal for our own investments. We recommend what we would buy or sell ourselves.
Tip: If you're sitting on a domain, website or asset (yes assets like office space, inventory etc.) that you'd like to sell reach out to us to list.
Thanks,
Opportunity Overload
If you're enjoying these emails say thanks by sharing with friends, family and colleagues...