A Specific Type of Rental That We Really Shouldn't Be Sharing...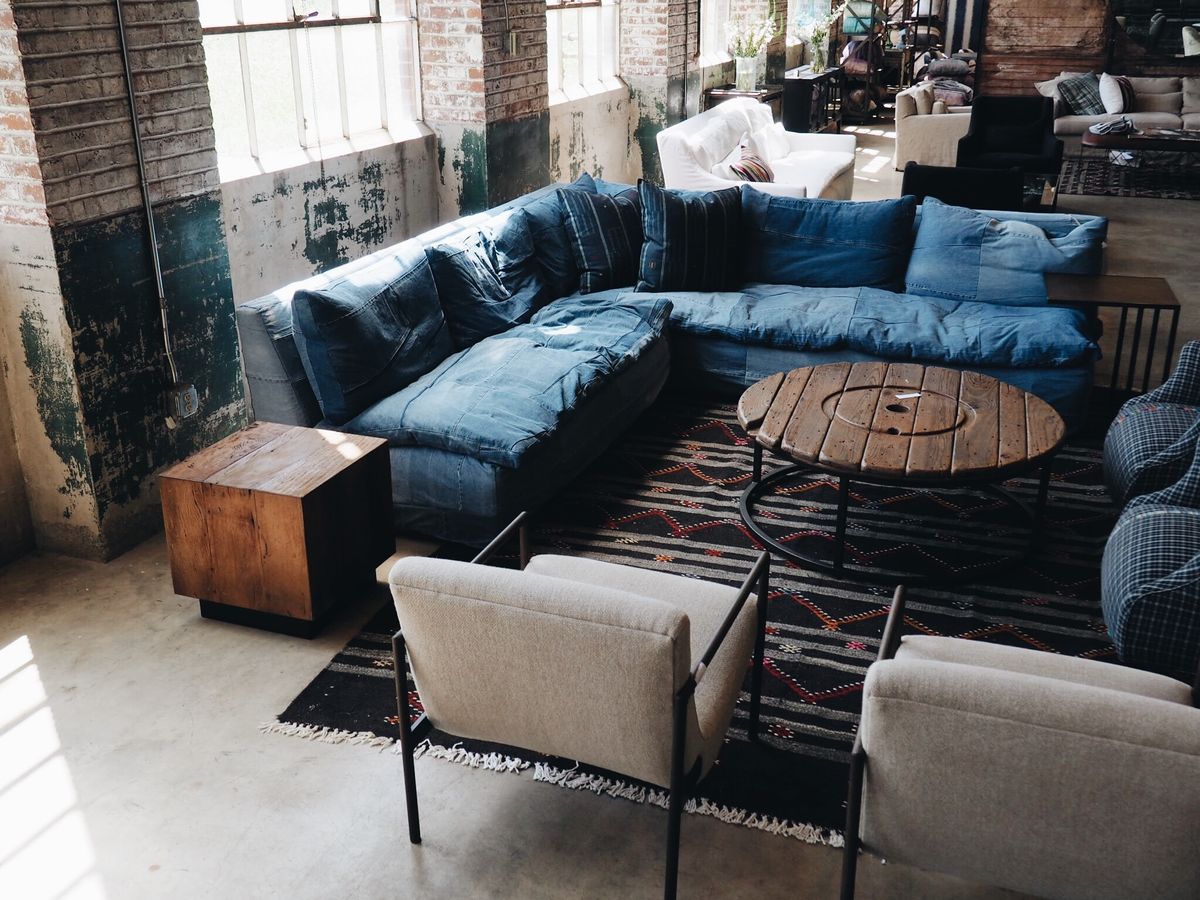 Broad Opportunities
Sometimes I wonder what would happen if a natural disaster hit me. Big Sur is the latest beast to burn across California over the past year. It started in Palo Colorado Canyon, a rural area in Monterey County, and it burned about 1,050 acres.
The long-term drought, here in Cali, is the perfect storm and a catalyst for new threats like this. Then there was the Dixie Fire, which was the second-largest in California's history.  More than 1,300 structures and 1 million acres were burned. In the Sierra Nevada, a new blaze broke out that burned over 1 million acres and 2,800 structures.
This post is for paying subscribers only