The world is moving at an unparalleled pace, and ideas do matter. Our newsletter and content is aimed at people on the entrepreneurial journey.
People that buy and sell companies, assets and domains.
People that are building for an exit or for the long-term.
It's a sort of diary, a running log and a repository for us because OO is also on a journey. We've done zero to no advertising, our subscriber growth has been by word-of-mouth, and we think it's time to change. But, we will never become a publication that caters to everyone. And we hope that it will inspire you to build and get involved with companies that will change the world. Stay tuned for our research reports, courses and other content that will make your journey a bit easier.
Come and join us.
Broad Opportunities
Last week I read about a SaaS Company that had a revenue of 150K per month. It can be a long road. SaaS has been around, and Paul Graham from Y Combinator sold the first SaaS product. But, there is another sub-segment of SaaS known as Micro SaaS.
It's showing strong growth in the SaaS market. Micro SaaS focuses on a narrow market, and you don't need a large team for development. Some advantages include recurring profit, fewer capital needs, loyal customers, low risk, expenses and an overall lower barrier to entry.
The types of problems that fit well here are: connecting disparate systems (huge problem in Enterprise companies), replacing Excel or Google Sheet workarounds, enhancing reporting (i.e. an Impact Dashboard) and automating repetitive tasks.
Examples of these Micro SaaS plugins and sites include: learning management systems, team management, browser extensions, plugins, Form, survey builders.
Hyperfury, Upvoty (15K/month), Closet Tools (35K per month), Browserless (50K per month), TextExpander (25k per month) and AccelerList (80K per month).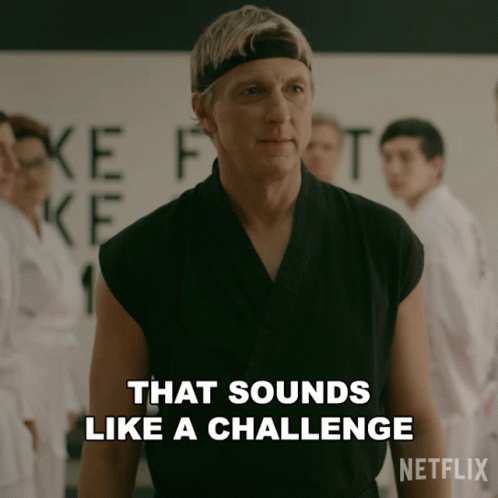 You can build Micro-SaaS around products like Slack, Twitter, Notion and so forth. Ryan Blyth is a software engineer that quit his 9-5 after bootstrapping several, profitable Micro-SaaS sites. Learn more about finding great niches, in the Micro SaaS Handbook.
This post is for subscribers only